Latimer's Crossing — The Rest is West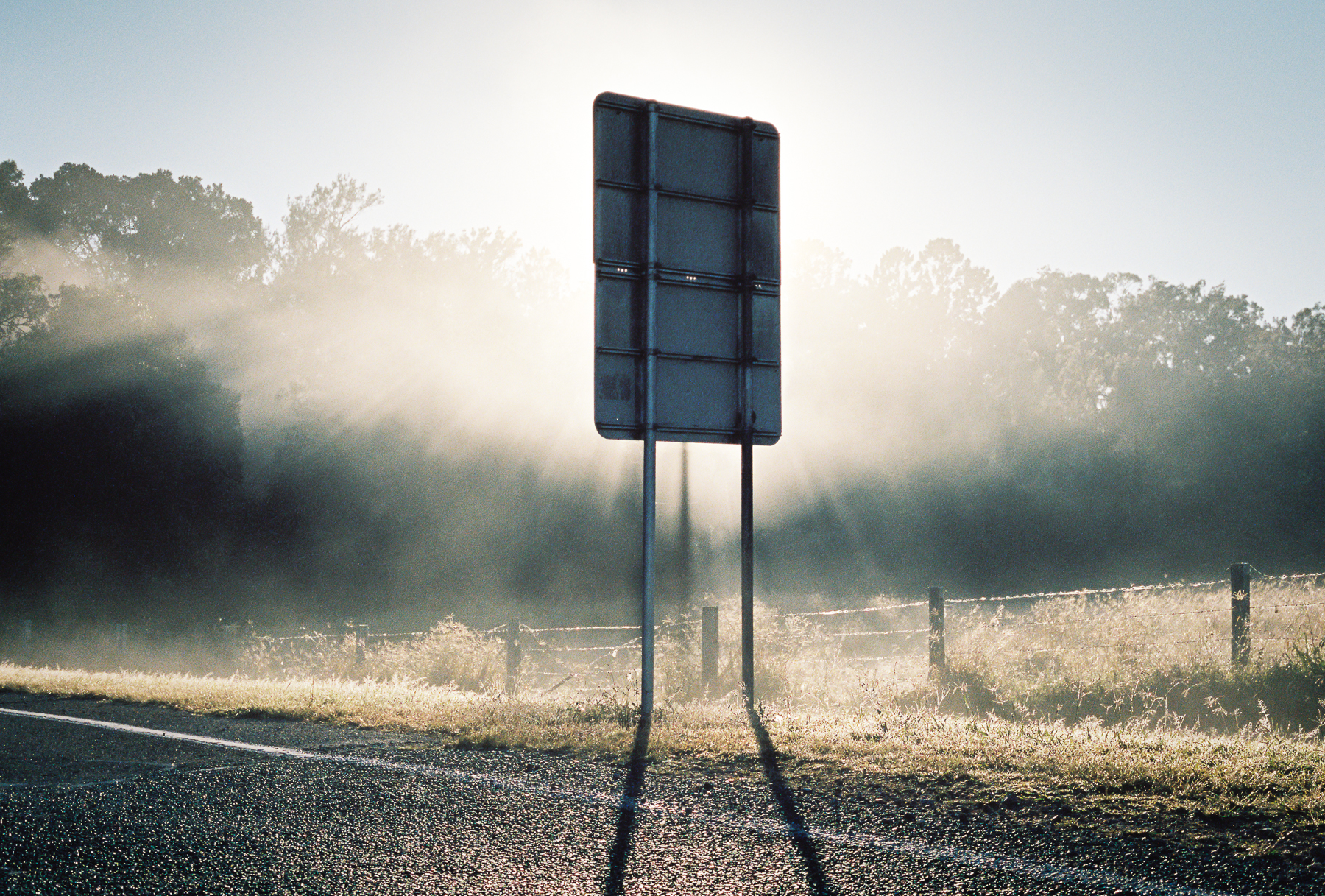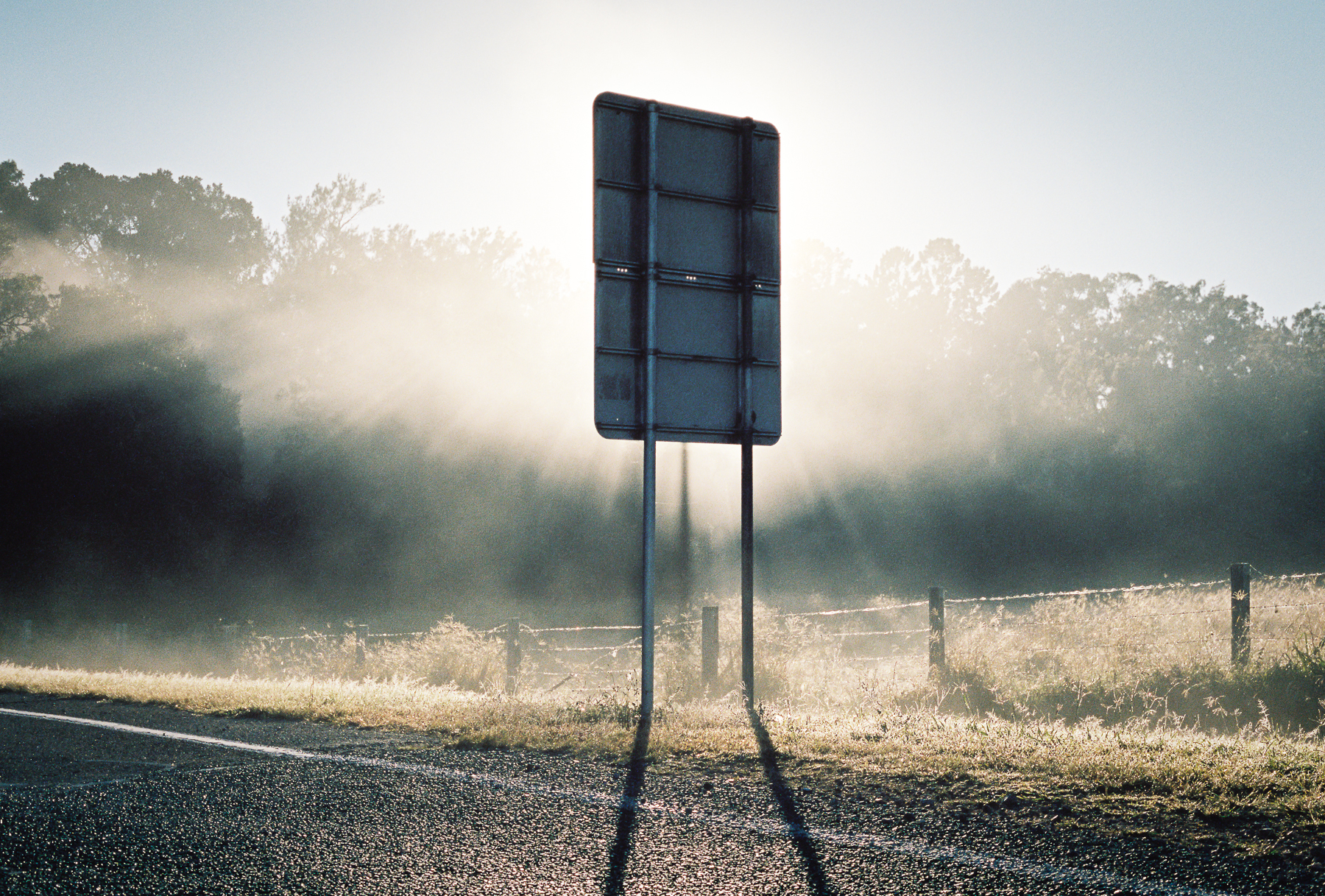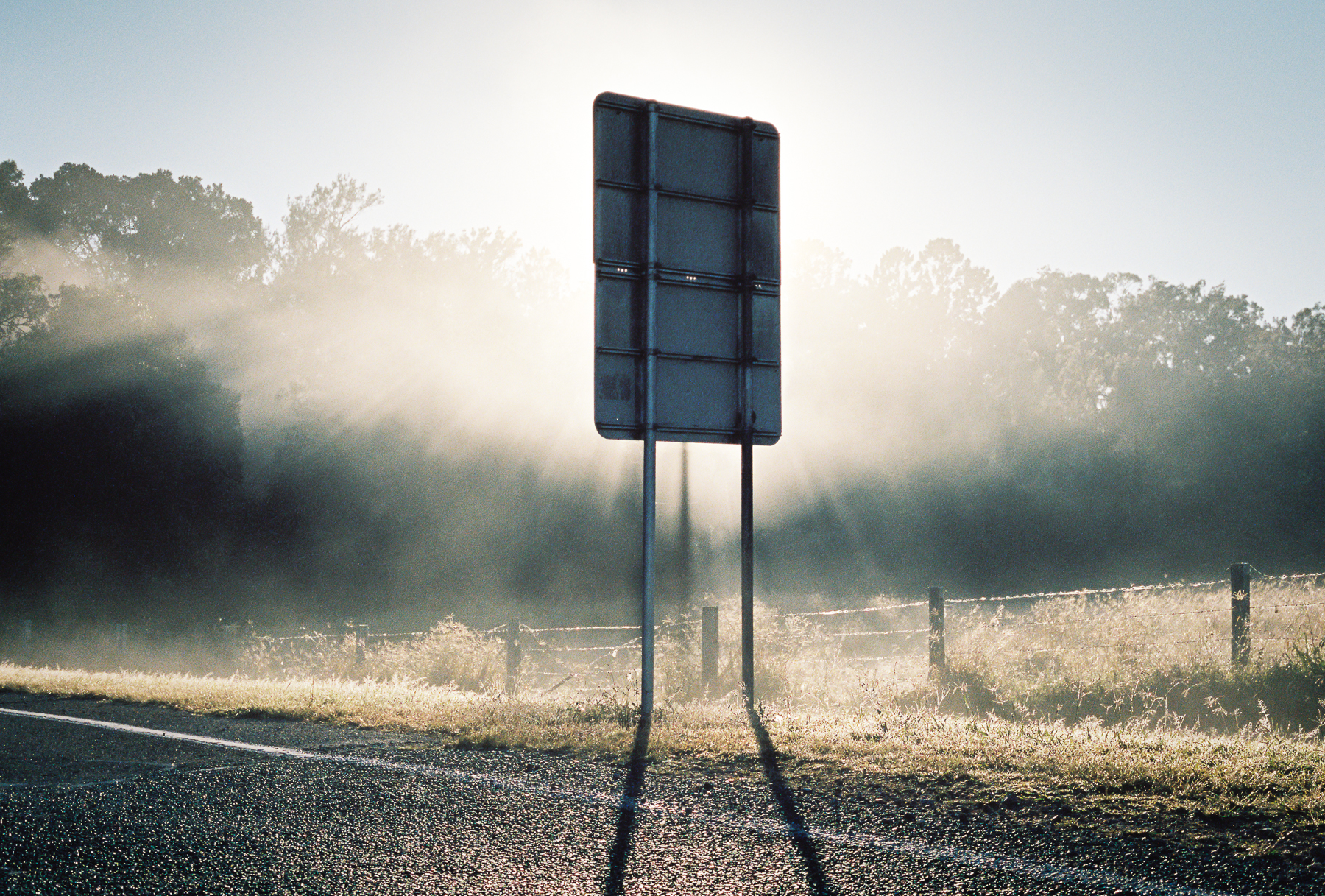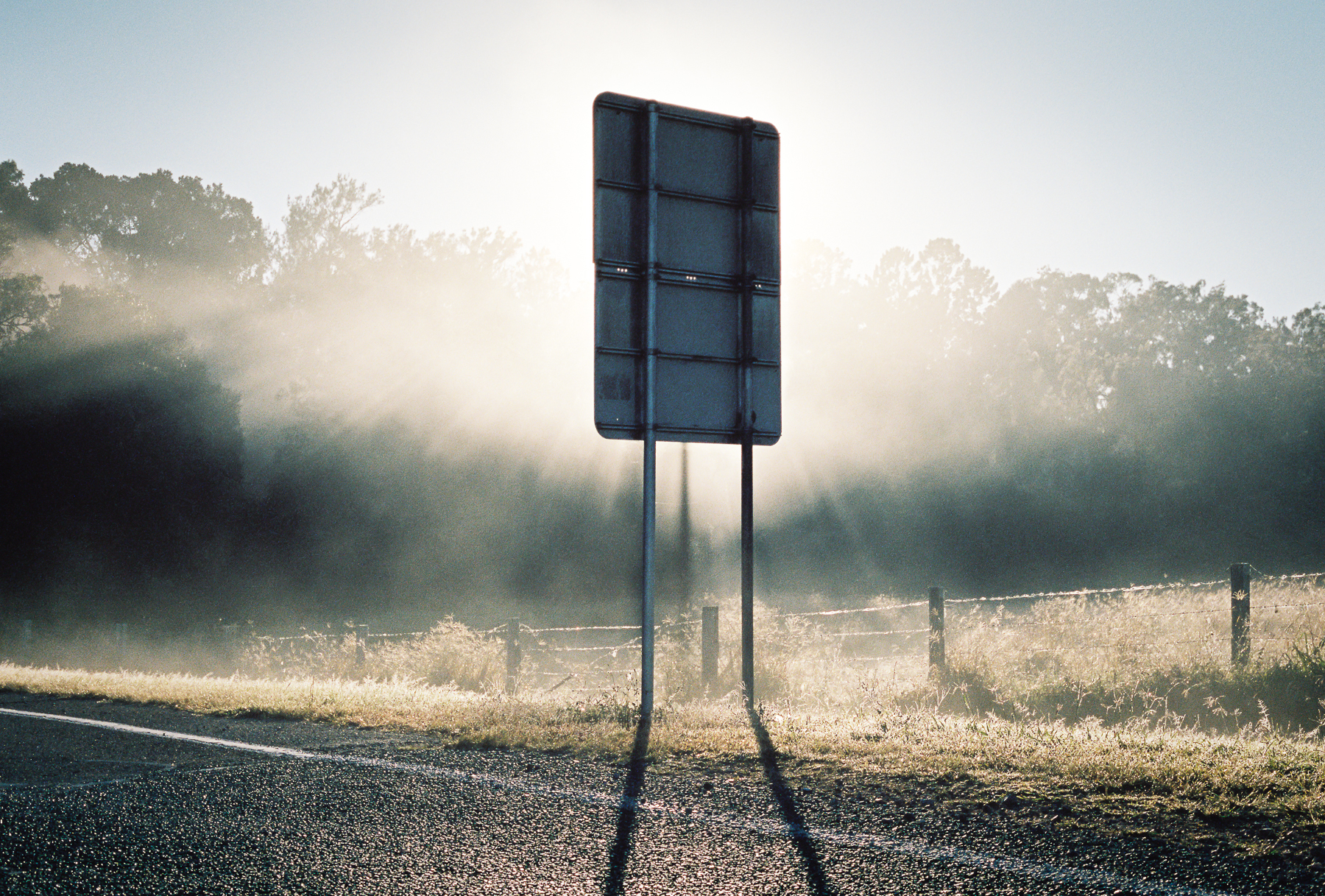 Latimer's Crossing — The Rest is West
— Printed by Smalltown Artlab on Fine Art Semi-Gloss with a 
white border inclusive of the paper size.
— Please allow up to 7 days for delivery Australia wide and up to 14 days for international orders.
— Please note that all photographic work by Aaron Chapman is available for open edition printing.